Organisations and Infinite Impact
Feb 27, 2023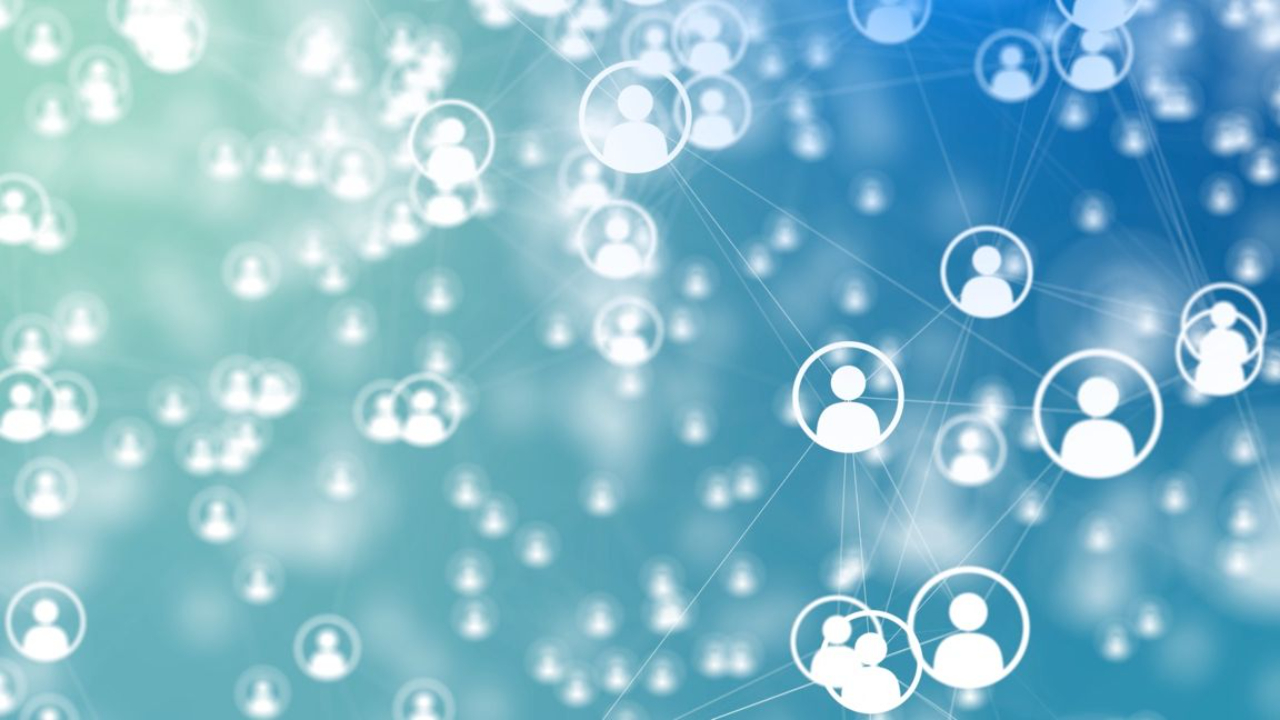 Small Acts, when multiplied, can transform the world.
Say goodbye to traditional organisation / non profit models that require lots of money, time and resources with little return!
With Infinite Impact's Out Of The Box approach, you can redirect the effort for a small one-time gift that will truly take your organisation to new heights. Ditch those draining yearly events or gala's and grant searches. It's time to focus on what really matters. Your company's mission!
Take the first step on your journey to liberation from having to try to generate income or fundraising and discover how one Non Profit Organisation is utilising the Infinite Impact Community.
What is Infinite Impact?
How does it work?
One time gift in raising up your project instead of continued donations.
When each member (staff/volunteers) join with a gift $100 which can be paid by the organization or by the member and invites 2 like minded people that duplicate the process, they provide more capital to your project vs a donation.
Our Method:
Casa Sana has 12 members enrolled total gift amount of $1,200
Once all 12 members have journeyed through the 4 boards, the organisation will have received $512,400
This seems unbelievable, right? It must be a pyramid scheme, right?
The Ultimate Pyramid Scheme that we never think about is........a corporation. Who gets all the $$ that the workers bring in? Is it the workers OR is it the top tier?
Our system is decentralised and peer to peer, there is no CEO or stockholders, it is not owned by anybody.
There is no Risk, as this is a gift. It requires a one time gift of $100, no other funds ever come out of your pocket.
We are so excited to have found this Out of the Box Funding Source for our organisation, we can now focus on our Mission of Empowerment and creating an enormous Ripple Effect through our teachings.
© Madena Parsley
Join Us
The Power of Reciprocity
The Infinite Impact Community