Infinite Impact Community Blog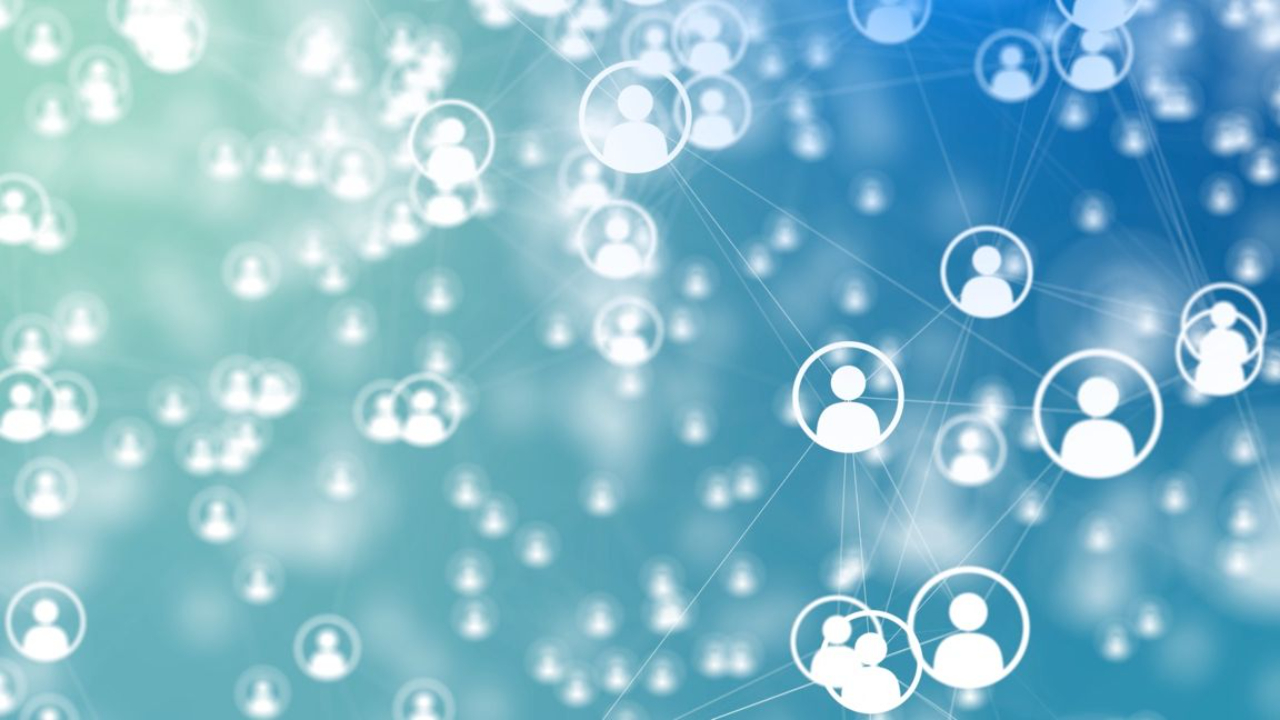 Organisations and Infinite Impact
Feb 27, 2023
Small Acts, when multiplied, can transform the world.
Say goodbye to traditional organisation / non profit models that require lots of money, time and resources with little return!
With Infinite Impact's Out Of The Box approach, you can redirect the effort for a small one-time gift that will...
Continue Reading...
Join Us
The Power of Reciprocity
The Infinite Impact Community